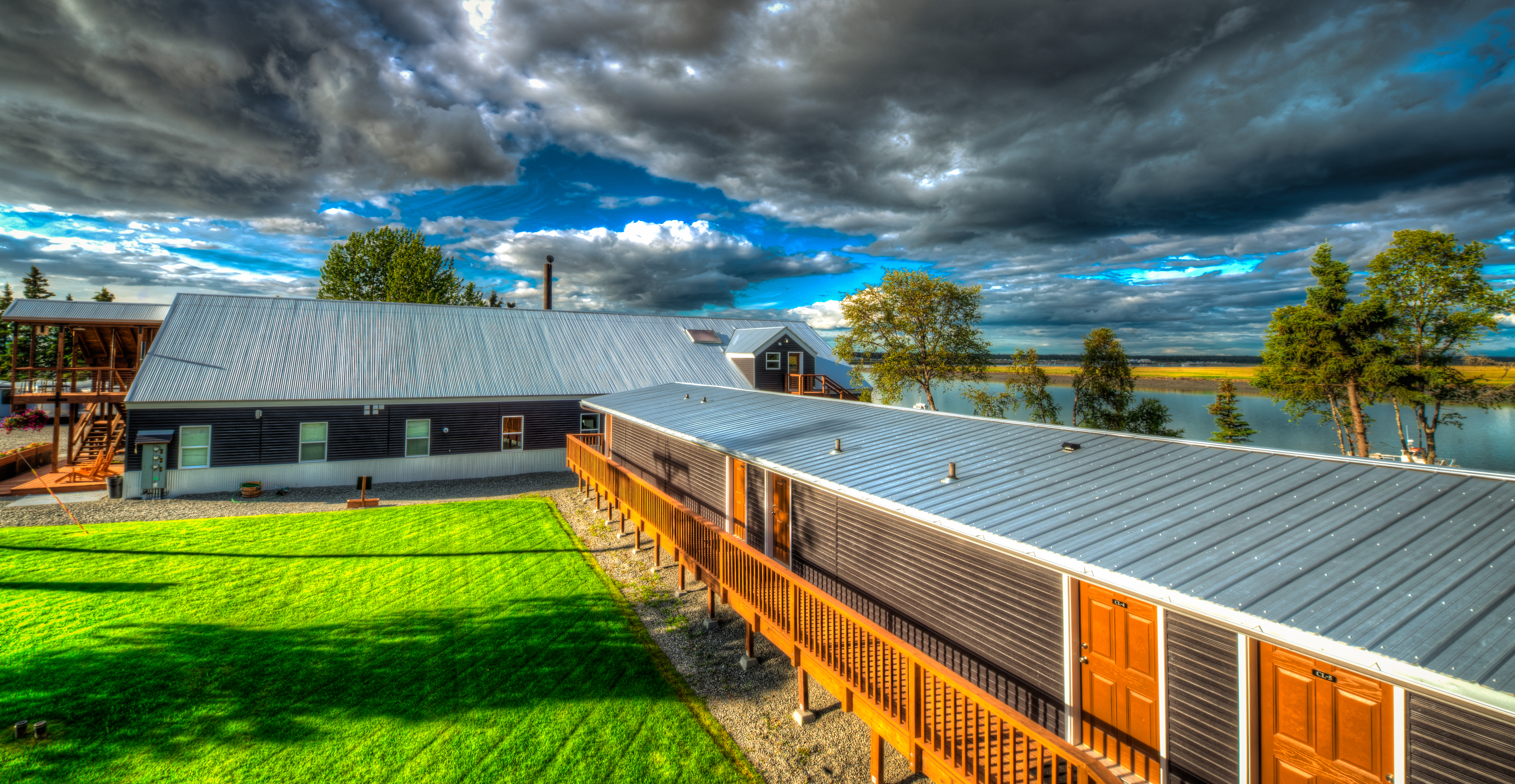 By KTVA CBS 11 News: 7:17 AM April 7, 2014
ANCHORAGE –
The historical Kenai Landing — a former cannery more than 100 years old — is the new home of an Alaska owned and operated logistics firm.
PRL Logistics invested more $2 million renovating and expanding the building using repurposed items from the original facility, said chief executive Ron Hyde. Hyde said the project began seven months ago with a vision to revive  a once-bustling Cook Inlet fishing facility.
"It's a perfect location for us, set up for what we like to do in terms of logistics," he said.
It's the second phase of a three-part project that includes renovating 16 nearby apartments for employee housing.